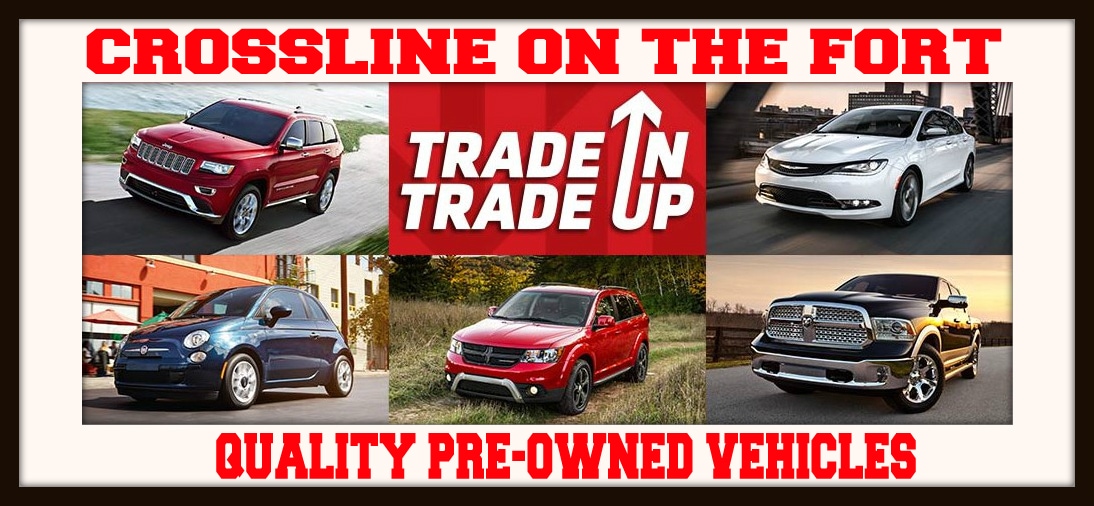 We At Crossline On The Fort Want To Know Have you ever asked yourself the question,
"What's my trade worth"?
Its ok we all do!We are providing used car valuations to customers across Alberta. We not only evaluate your vehicle's condition, we compare prices through Kijiji, Auto trader and most of all Canadian Black Book to benchmark local prices and give you confidence In receiving a trade in value you expect.